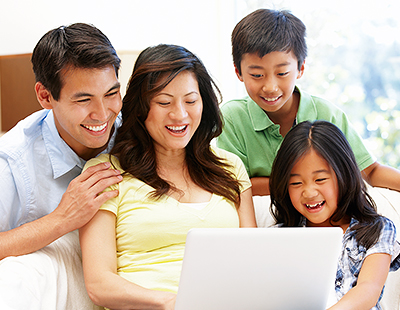 Family Medicine - Holistic Care - 3C 1P
Unlike other physicians who specialize in treating one particular organ, physicians practicing Family Medicine focus on holistic care and dedicate to care about you as a whole person regardless of your age or gender.
Research shows that Family Doctors help you stay healthier at a lower healthcare cost.
Family Medicine emphasizes on "3C1P" – Continuity, Comprehensive, Coordination & Preventive care
Coordination
Coordinate specialty referral if necessary.
Preventive care
Prevent illness through health screening, preventive vaccines and disease management.
Continuity
Build up a long-term trust relationship with patient to help doctor assess your health condition for appropriate treatment.
Comprehensive
Understand you and your family's physical, social and psychological conditions to provide integrated treatment.